If you are a newly engaged couple or have been married for a while and want to celebrate your love with a fun photo shoot, you probably want stunning photos. Perhaps, you also want more than that.
You want the photos to reflect who you are and portray your special day exactly how you remember feeling it
You want your photos to be classic and timeless in style
You want a photographer who can make you feel comfortable in front of the camera and help you feel and look beautiful
You want someone who will work with you during the planning stages, and who is professional and simply pleasant to be around
You want your photo shoot to be a fun and uplifting experience
…You are in the right place.  Renata will do just that for you!
Renata brings a rare sensitivity and softness to her shoots, inspired by a quintessential female perspective.  Simply watching her perform her photographic magic, you can see that she pours her heart into her work, ensuring that her clients feel comfortable expressing themselves.  By blending editorial style with a photojournalistic approach, she captures fleeting emotional moments that communicate the essence of who you are.  Renata is sure to make your Big Day even more special as you will find a fun and adventurous partner who appreciates love, someone decidedly passionate about life and who demonstrates her artistic ability to capture your day exactly the way you remember feeling it.
WHAT PEOPLE ARE SAYING ABOUT RENATA
"Oh my God – I'm so in love with Renata right now … Sorry Joel!! These photos are ridiculoussssssss!!!!!"

Michelle Grzan, New York, NY

"Renata, these are the best photos of my life! Seriously, this is what I wanted all this time. So romantic! The colors are amazing, but the best thing is feelings, emotions and composition. Thank you so much!"

Katerina Folkman, New York, NY

"Renata, you are amazing!!! You have been such a dream to work with!! Much love!!"

Julie Schembri, New York, NY

"It was such a blessing to work with you on our wedding day… you were warm, gracious and professional. I was grateful for your calm presence as my bridesmaids and I brimmed with excitement and reveled in the chaos… It is obvious that your work is so excellent and emotionally engaging because you truly care about the people you photograph and want to capture them in an authentic and pure way… the images that you captured were absolutely stunning, elegant, artistic and timeless all at the same time…"

Leia & Peter, New York, NY

"Working with Renata felt very natural, effortless and relaxing. Her photojournalistic style and artistic vision combined to transform our vision into a beautiful and creative story. Equally important, her genuine, calm and even humorous personality lends itself towards making you feel at ease in front of the camera as well as let go of your inhibitions… I never felt like I was posing or being shadowed, yet confidently felt she was with me every step of the way. The final product yields eloquently beautiful organic photos that invoke a conglomerate of emotions, just like the big day."

Lisbeth & Michael, New York, NY

"We thought we'd never find an engagement photographer to capture our vision. Not only did Renata give us beautiful photographs…, she also managed to capture us in all facets of our relationship: loving, intimate, funny, playful, daring, urban… Renata, thank you for making us comfortable in front of your lens and for giving us unbelievable photographs… With your talent, in a few hours, you captured images that made people closest to us exclaim: "that's so you guys!"

Anna & Erick, New York, NY

"…the most amazing 5-hour photo adventure around NYC, complete with champagne, stopping traffic and multiple wardrobe changes. Greg and I had signed up for this adventure and, thanks to your ability to make us comfortable AND push beyond our comfort zones, we managed to get the most amazing engagement pictures."

Caroline & Greg, New York, NY
MEET RENATA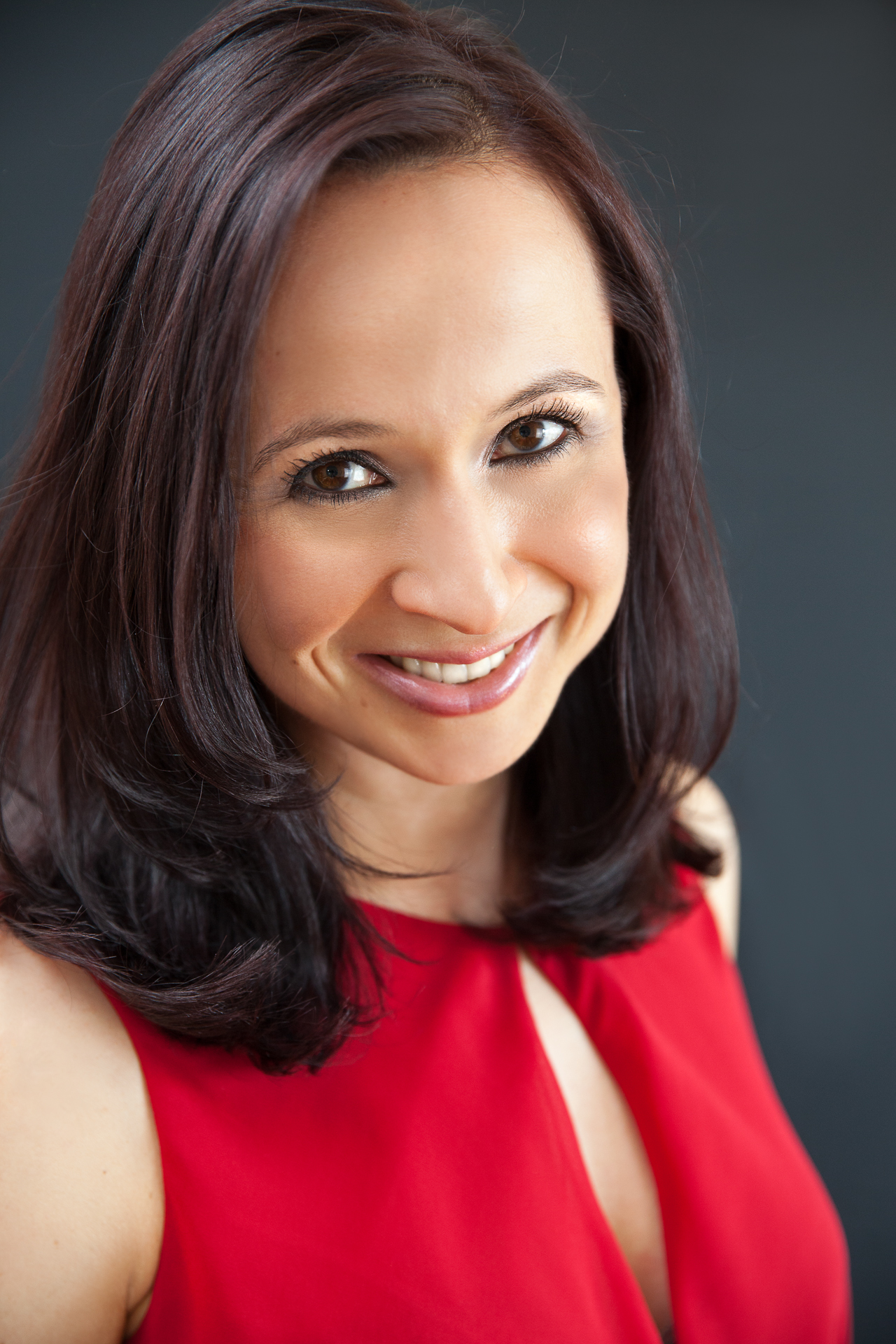 Renata's love for photography was discovered through traveling the world and documenting amazing places, experiences and cultures.  She found photography as the perfect way to express her creativity, connect with people and tell their story.  Being a part of the happiest day of her clients' lives, the deep connection she develops with her couples and the complex emotions that unfold before her eyes during the whole day is what drew her to wedding photography.
She was born and raised in Uzbekistan and has always been surrounded by people from all over the world.  After realizing her dream of getting an American education, she spent several years in the corporate world and got her MBA at The Wharton School.  That experience led Renata to New York, where she pursued a successful career on Wall Street.  Eventually, she left her career in investment banking to pursue her new passion – photography.
Today, Renata's life takes her to amazing places.  She recently spent significant time in Bali, where she explored spirituality, yoga, healing and art, and discovered scuba diving.  Her latest adventure was climbing Mount Kilimanjaro and photographing a Tanzania safari, followed by relaxing on beautiful beaches of Zanzibar.   Some of her favorite places on Earth are Spain, Morocco, Macchupichu, Kauai (Hawaii), the south of France, Costa Rica, Mexico and Napa Valley.  But wherever she goes, she makes it an amazing trip!
She currently lives in New York and, when she is not photographing happy couples or traveling the world, she spends time with friends and family, reading, cooking and dancing until her feet fall off.  She practices yoga and meditation to balance her high-energy life-style.